Grief is a hard thing to grasp as a parent, and an even more difficult thing to try and teach your children about. When you're not sure exactly what to say, let these films help you introduce your children to grief and loss… and as always, if you need support, feel free to reach out to us at SandCastles by phone or email.
Up (2009)
Up tells the story of an old man who loses his wife and the adventure he goes on in her memory. This teaches a great lesson to people of all ages: that even though the person we love has died, we can still have fun and feel happy.
Finding Nemo (2003)
Finding Nemo begins with the death of Nemo's mother, leaving Nemo and his father alone to navigate the many currents grief pulls them in. A common theme in the film is separation, especially the fear and worry that can come after the death of a loved one. It teaches the importance of trust in the grieving process.
Bambi (1942)
After the death of his mother, Bambi is forced to confront his feelings after the sudden loss. A lesson that can be learned from Bambi is that sometimes loss can be sudden, and navigating tough times can be made easier with close friends.
The Lion King (1994)
After the death of his father, Simba learns through the film how to deal with the many feelings that accompany a loss. The movie sheds light on how love, friendship, and community can help you get through grief and hard times.
Coco (2017)
Through music and dancing, Coco centers around death and the holiday associated, Dia de los Muertos. There are many themes related to grief and death in the movie, but one of our favorites is the idea of keeping the memory of someone who has died alive.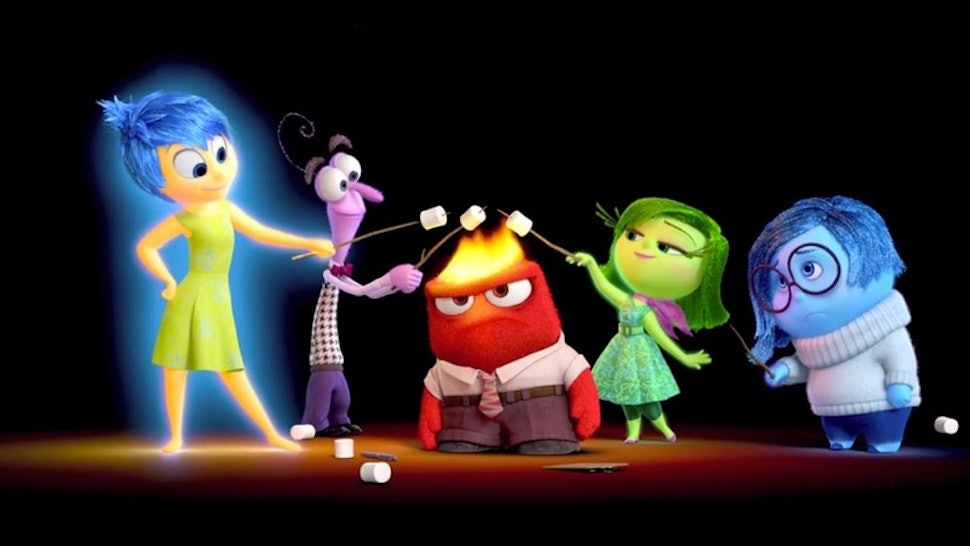 Inside Out (2015)
Inside Out is a movie that does a great job of explaining different emotions in a way that even very young children can understand. Through anger, joy, disgust, sadness, and fear, the movie teaches people of all ages how our emotions can impact our actions and what can happen when we express them in different ways.
Moana (2016)
After the death of her grandmother, Moana sets out on an adventure to test her own strength and abilities. The movie teaches people of all ages that even though the person who died may not be there anymore, that their memory can live on with us as we grow and try new things.